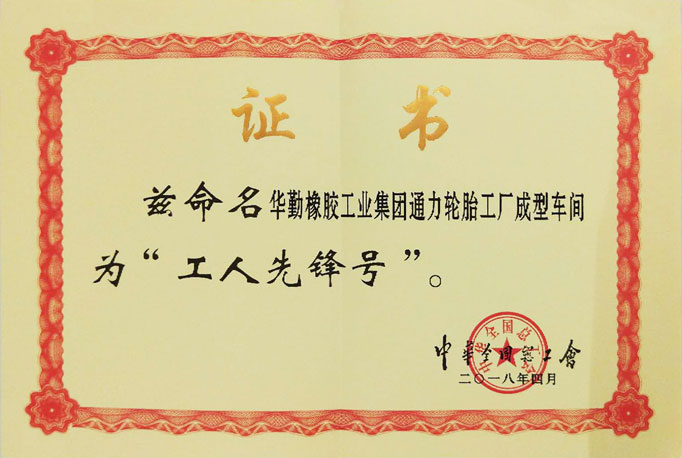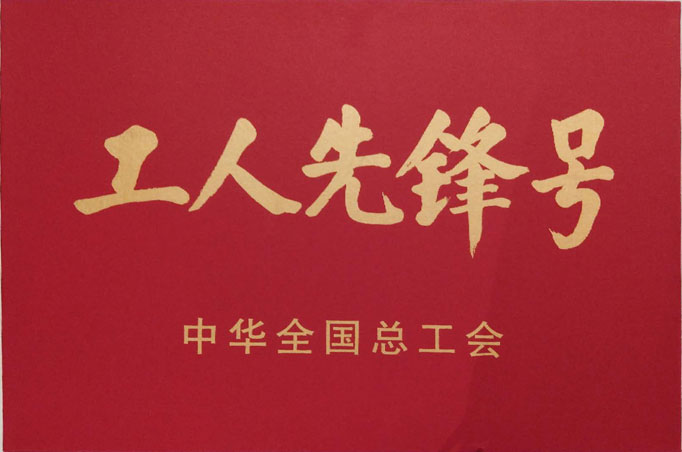 On the morning of April 27th, Shandong celebrated the "May 1st" International Labor Day and the commendation conference of the model workers and advanced workers in Ji'nan. At the meeting, molding workshop won the "national worker pioneer"in Tong Li tyre factory received recognition. Tong Li tyre factory molding workshop is the only one of Shandong Rubber Tyre Industry won the award of the unit.
Tong Li tyre factory molding has a hard-working, innovative excellent team, mainly responsible for high-end card bus tyres embryo production. Workshop adhering to the entrepreneurial spirit of the group, adhere to high-quality, high standards, high-performance target positioning, vigorously promote management innovation, system innovation and technological innovation. Implement green production, clean production, promote the production process, production efficiency and continuous improvement, product quality, product qualification rate industry leader, the indicators to meet the national and EU labeling law requirements, tyre steel strength, durability data far exceed national standards, for Tong Li factory production tasks completed and Rodone tyre market share of the continuous improvement made a prominent contribution.
The workshop of Tong Li tyre factory has been awarded the "national worker pioneer", which is not only an endorsement of the performance of the workshop, but also an encouragement and motivation to all employees of the group. The group company will take this opportunity to vigorously carry forward the spirit of the model worker, the spirit of labor and the spirit of craftsmen, actively seize the historical opportunities brought about by the implementation of the supply side structural reform and promote the major projects of the old and new energy conversion projects, so as to lead the Chinese tyre industry from the low end to the high end, from following to taking the lead in the world tyre industry, so that China, the largest automobile producer, really has its own series of high-end tyres.
í░National worker pionnerí▒ selected by the Chinese National Federation of Trade Unions, awarded to the national enterprises and institutions in the country to promote economic and social development to make outstanding contributions, and has the age, advanced and exemplary workshop, section, team, and the National May 1st Labor certificate, May 1st Labor Medal with the National Federation of Employees to set up the highest honor award.